5

Comments
Published by mandy on 4/23/2007 at 18:38.


I hadn't heard much about Tony Romo and Carrie Underwood lately, so I just assumed that she dumped his ass after that whole playoff snap fiasco. But nope, turns out they're still going strong and the two were spotted
hanging out at "Dallas's hip Ghostbar" this weekend
to celebrate Tony's 27th birthday.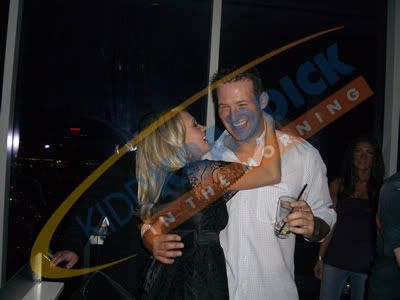 Click
here
to see the rest of the annoyingly watermarked photos. Ok, first of all, are they "just friends" or
getting married
? Make up your minds people. And second of all,
Ghostbar
on your 27th birthday? Lame. That place brings the suck. It is anything but "hip"
as we've told you before
. C'mon Tony, take a cue from Pacman. You should've been at a gentlemen's club punching strippers and making it rain.
Labels: tony romo