0

Comments
Published by lauren on 9/21/2007 at 11:01.


I'm not trying to hate on Oscar or anything like that, but if you dress up in women's lingerie while playing sex games at a hotel in Philly then just own it.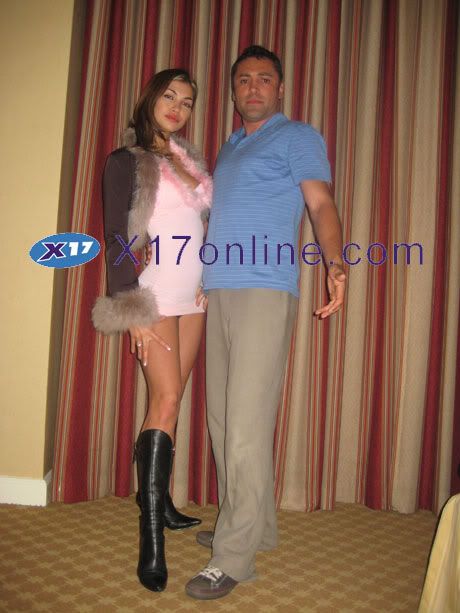 "He wore size 9
ladies shoes
. He also liked wearing thigh-high nylons. He liked sex games. He and the girl would sit in a chair that they'd pretend was a motorcycle. He'd pretend he was the girl on the back of motorcycle. She'd be the guy. He'd grab her around the waist and squeal, 'Faster! Faster!'" - NYDN
Yikes. The stripper also said that he liked being called
Goldie
.
I love that one of the arguments about those pictures being fake was because of "his lack of a wedding ring." Don't guys usually take of their rings when they get hotel rooms with strippers from Scores to play out their fantasy of being a biker chick?
And when you think about it...do you really want
Mario Lopez defending you?
I wouldn't put it past AC Slater to join in on the panty fun.
I'm not sure why I'm making a big deal about this. I guess I just like the truth. I have a hunger for justice. I want to have a sit down with him and tell him that I demand the truth . And then I want him to be all, "You can't handle the truth!" And then I can be all "Oh yeah? Where were you the night of May 17th?" And then he can fire back, "What I do on my own time is my business!" And then Mandy can step in and throw some legal terms at him that I've never even heard of. Then we might all have a good cry and go purse shopping.
Labels: light in the loafers, oscar de la hoya, shopping