3

Comments
Published by mandy on 1/16/2008 at 11:02.


Typically, when your dad looks like Terry Bradshaw, about the most you can aspire to in life is being the girl with "a really great personality." But Rachel Bradshaw seems to have hit the genetic lottery and inherited absolutely no DNA from her father. I wouldn't even believe that she was his daughter if they didn't share the undeniable father-daughter bond of country music.
You see, Terry put out his own
country album
back in 1976 and now Rachel is following in her father's footsteps by appearing on the
already-on-hiatus
Fox reality show
Nashville
. Apparently this show debuted back in September, which makes this really old news, but I pretty much just used this story as an excuse to post this picture from the back of Terry's album cover. Because it can never be posted too many times. So think about that when you try to tell me that this story is old.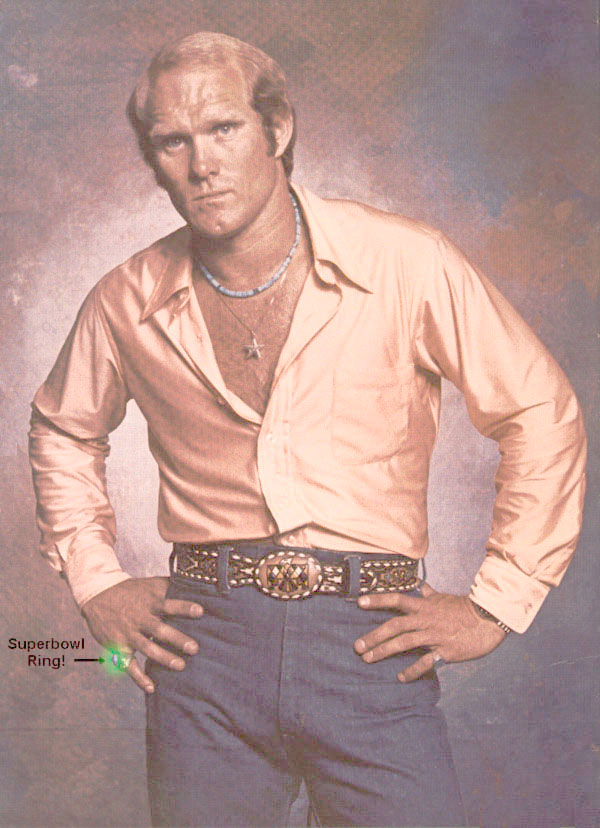 And now to rid that image from your mind.....here's more Rachel. (And here's hoping she also inherited dad's
love of baring his ass
on film.)
[
Source
]
Labels: rachel bradshaw, terry bradshaw