0

Comments
Published by lauren on 2/07/2008 at 11:31.


Nathan Minor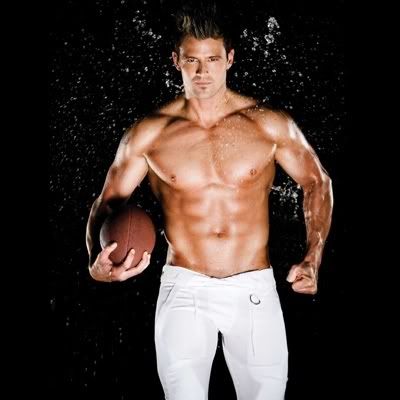 He's Mr. February at Chippendales. Normally male strippers don't do anything for me. There is just something about "swinging dick time" that makes me weirded out. But he meets all the criteria for being a Panty Creamer:
1) Does the applicant have anything to do with sports?
Yes. He is holding a football.
2) Does the applicant have what it takes to whip up some panty pudding?
Check and check. (That was hard to type with one hand.)


[Holla at Breena for the awesome tip! Holla holla holla holla holla!]
Labels: panty creamer, swinging dick time